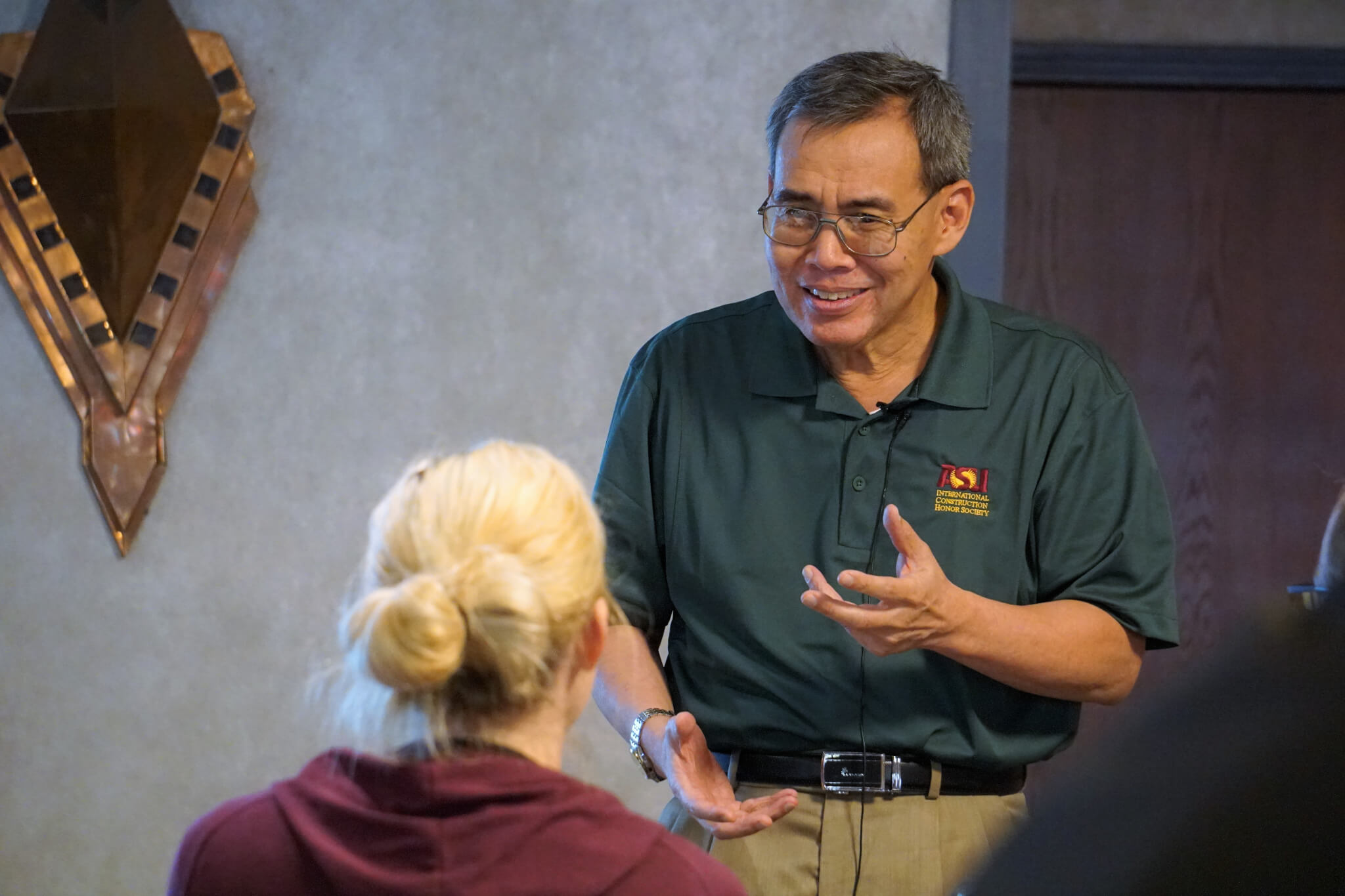 Dr. Dean Kashiwagi holds a special advanced IMT session, specifically for the individuals that want to learn the core of the Information Measurement Theory (IMT). It is a great opportunity for attendees to get into the mind of Dr. Kashiwagi and see how he applies IMT into his personal life. Please note that this session is to assist individuals applying IMT into their personal lives and therefore will cover topics that may be considered sensitive to an individual.
Some of the topics will be: family relationships, genetics, deductions of life before birth and after and why we are who we are. This session may not be suited for everyone but it is recommend for people who want to be become Best Value Experts.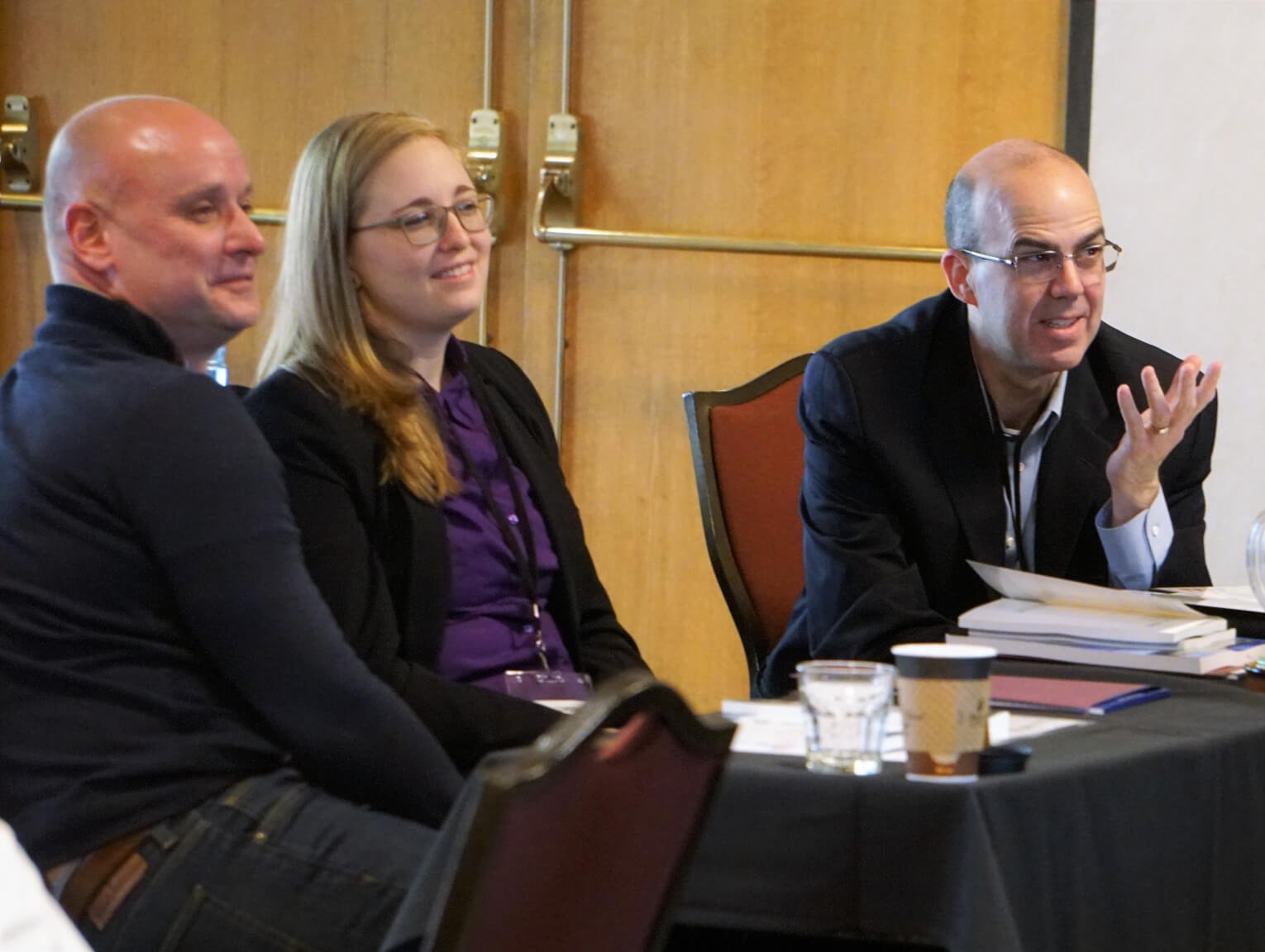 Objectives of the Session:
Learn why people are who they are.
Learn how to optimize the achievements and happiness of people.
Learn how to use the observation of people to unlock their understanding of their life.
Through the observation of natural laws and common sense, learn the similarity between raising children, marriage and working in a supply chain.
The session will be held on the Monday in tandem with the Kashiwagi Story. If you are interested in attending, Please RSVP by emailing Josephkashiwagi@ksm-inc.com
*Please note that this is not included as part of the general session but will not be any additional cost. Attendees need to RSVP to attend!